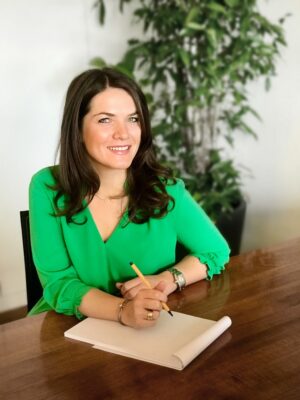 Benefits of working with a coach:
Confidence in decision-making
Awareness and effective use of strengths
Defining clear goals and steps to achieve them
Prioritising becomes easy
Short-term coaching to help to manage personal crises
COVID-19 affects the personal wellbeing of individuals around the world-including Switzerland.
I offer you my support also during these challenging times.
Do you feel disconnected from yourself?
Do you worry about your existence or future?
Do you feel lonely?
Are you overwhelmed?
Have you lost your drive, do you feel burnt out?
Please feel free to contact me to make an appointment.
How well are you aware of your strengths?
"Using your strengths has significantly more impact than trying to improve on your weaknesses"
Are you applying this approach to your private and professional life?
I will happily support you in optimising and expanding your strengths and personal resources.
I offer personal coaching sessions at our Zurich office or via video- or phone call.
Sessions can be booked from Monday to Saturday – please feel free to get in touch and I will contact you within 24 hours (workdays).
Phone: +41 (0)78 696 1888
Email: vk@klibor.ch
Address: Bellevue, Torgasse 6, 8001 Zürich