Coaching focuses on a specific problem. Clients learn to make difficult decisions in a structured and goal-driven way. Systemic Coaching takes this a step further, focussing on strengthening the client's ability to observe, to be aware, and to reflect.
I support my clients in reflecting on their values, attitudes, prejudices and assumptions-and if necessary to adjust them.
On the back of this, I help my clients to develop and execute strategies that guarantee future success.
Please feel free to get in touch to book an appointment. You can contact me via email, the easiest way would be a quick phone call as this will allow us to discuss your situation directly.
Either way, please don't hesitate to reach out.
I am happy to meet you in person at our Bellevue office or speak to you on the phone or connect via video call if you prefer.
Sessions range from 60 to 120 minutes and can be booked from Monday to Saturday-I also offer evening appointments.
To kick things off we are defining the scope of our sessions and I will elaborate on how we will apply Systemic Coaching to help you with your personal and/or professional growth.
On the back of that, we reflect on what you would like to achieve before we start working on achieving your goals.
Finally, we will determine and evaluate your progress.
Should you decide that coaching is the right way for you to succeed in your life please feel free we can expand into other areas you believe could be improved.
I am a certified Systemic Coach. The title "Coach" is not specified by any official authority – unlike the title "Psychotherapist". For this very reason, it is important that clients ensure the individual they work with has obtained a certification from a renowned institution.
I practiced at the Institut für Systemische Impulse in Zurich in partnership with the Kaleidos Fachhochschule graduating with a Certificate of Advanced Studies (CAS).
Most of my education was face-to-face which enabled me to develop and test my skills on a very interpersonal level.
Practicing as a Systemic Coach means I embrace the following values: I am unbiased, empathetic and I highly value the individuals I work with. I am transparent and aware of the resources of my clients.
You can access my certificates here:
Please feel free to contact me in case you have any questions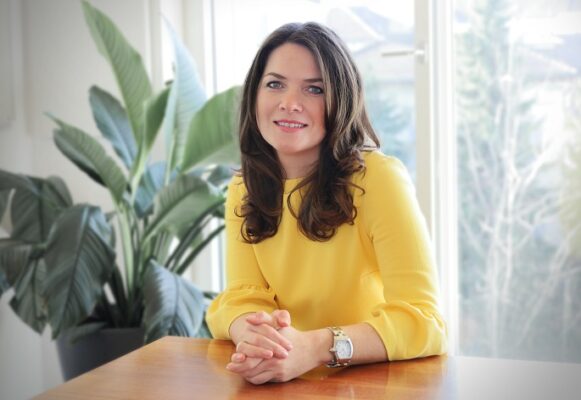 You can reach me anytime and your request will be treated with the utmost confidentiality.
I will respond to you as soon as possible.